Martial Arts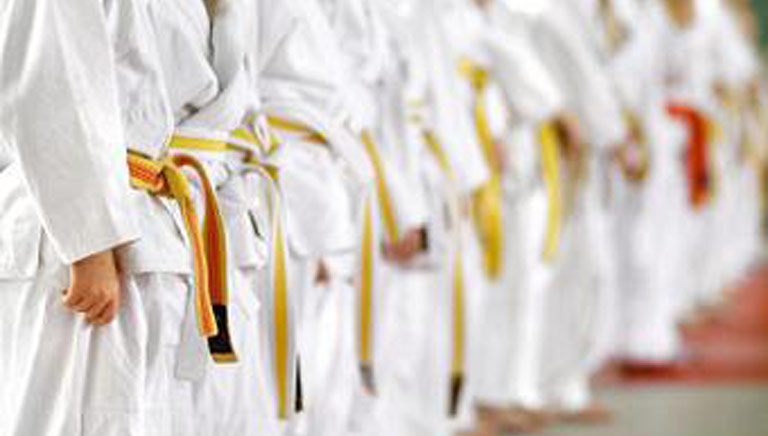 Nemesis Athletics offers Martial Arts training in the Woodlands, Spring, Conroe, Magnolia and Tomball, Texas areas in kids and adults classes in MMA, Grappling, Wrestling, Hapkido and Kickboxing. Karate Classes also include open mat sessions which students can come in and spar or just drill techniques. For your first class please dress in clothes they would normally wear in gym class. Classes will consist of warm-ups, instruction/lesson, drills and live sparring (rolling). At Nemesis we encourage beginners to start at the pace they feel comfortable with. Our Program provides a low stress environment that puts an importance on techniques and improvement. Our class age range for the kid's class is 6 to 18 years old and Adults of any Age. Private lessons are also available.
Now Forming Select Teams to participate in Leagues and Tournaments.
Key Benefits of Joining Nemesis Martial Arts:
Children will learn Grappling & self-defense skills in a fun disciplined environment

How to deal with bullies

and strangers is covered
Discipline, respect, and integrity will be gained
Confidence and self-esteem will increase and they will learn to control their moods in a calm positive manner
Mental strength and focus will be learned from hours on the mat
Coordination, fitness, strength development, agility and speed
1200 SqFt of Mat space
Big Discount for Families
Private lessons available
If you are looking for a top training program in Martial Arts, please contact us.