Teams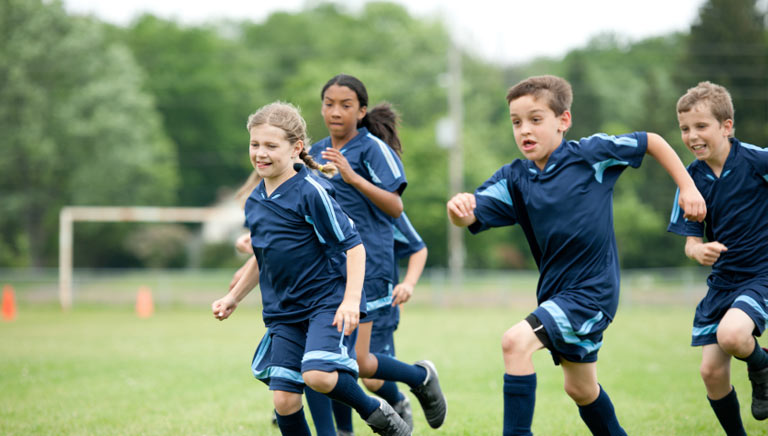 Nemesis Athletics is looking to form select soccer teams from the Woodlands, Spring, Conroe, Magnolia and Tomball, Texas areas. If you are a coach or a player looking to form a select soccer team to represent these areas, please contact us at info@NemesisAthletics.org.
We are currently calling for try-outs 8U-18U and working to form those teams. Once the teams are formed and trained to a high level, they will enter into local tournaments.
We have 3 types of teams that we form when we have enough soccer players of an age group to form a team.
Nemesis Athletics is the premier select soccer organization of The Woodlands, Texas serving boys and girls teams of all ages of Houston and the surrounding areas. We train kids to play competitive soccer in Middle, High School and College, and to compete in life after soccer
A Teams - Elite soccer teams which play a national or extensive regional schedule at the elite level, seeking the highest level of competition.
B Teams - Select accomplished soccer teams which play regional/local schedule, seeking a strong level of competition.
C Teams - Developmental and recreational level soccer teams that primarily play similar level of competition locally only.
Nemesis – Crushers 5U-18U Soccer Teams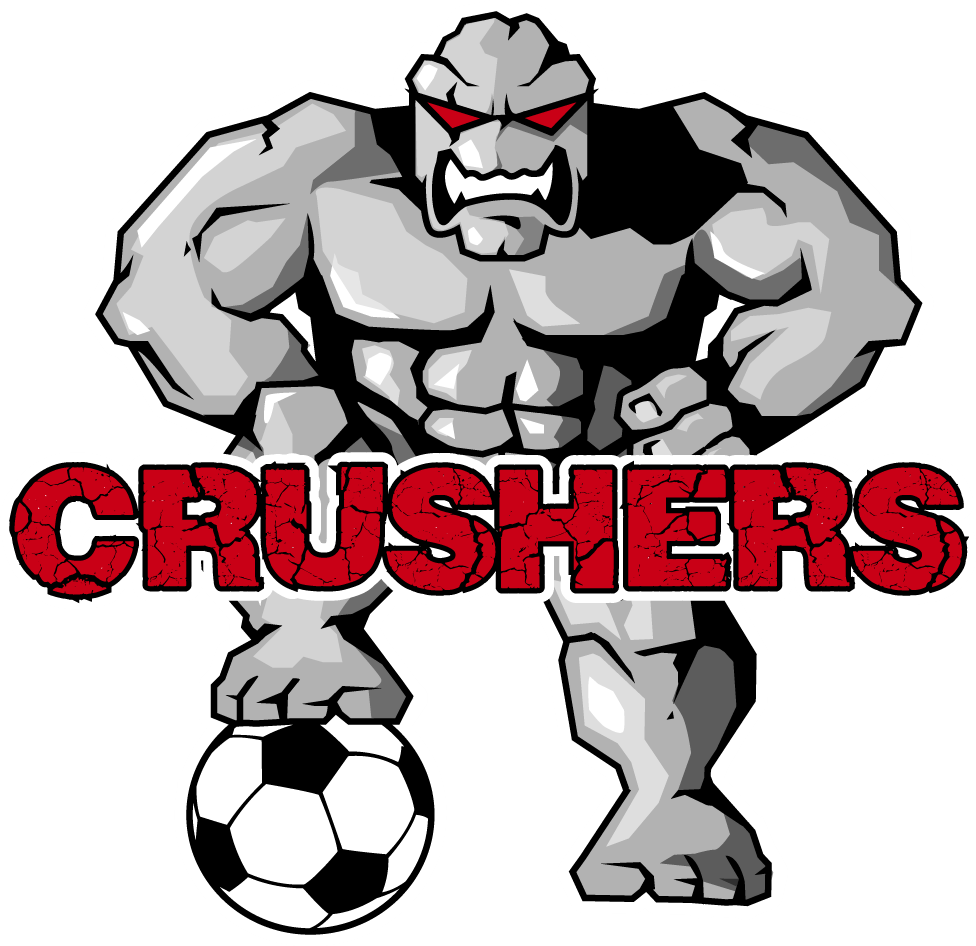 The Nemesis – Crushers Select Soccer are 5U-18U traveling select soccer team located in the Woodlands, Texas. The Nemesis – Crushers soccer team has an A team which plays a national or extensive regional schedule at the elite level, seeking the highest level of competition, while also playing at regional/local events. The Nemesis – Crushers Select Soccer also have a strong developmental program with its B and C teams by getting the same training as the A team. The philosophy of the Nemesis – Crushers soccer teams has a big emphasize on sponsorship drives toward the team budget. This team sponsorship is what allows the Nemesis – Crushers soccer team to hire trainers at a high level to provide the highest level of soccer training for the teams.

If you are interested in trying out for the Nemesis - Crushers 5U-18U soccer team, please contact us.

soccerwoodlands.com