Soccer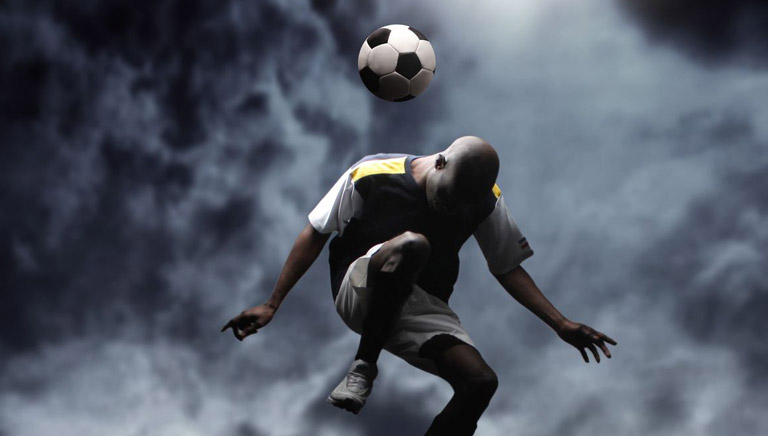 Nemesis Athletics is committed to the development of the youth soccer player and is looking to form select soccer teams from the Woodlands, Spring, Conroe, Magnolia and Tomball, Texas areas. Nemesis Athletics main activity is to recruit, train and build teams to compete in the Texas. Our select soccer club will provide players of both genders, who are eager to succeed, with the necessary technical skills to flourish as soccer players. Each team will have a designated head coach and a manager. The head coach will be responsible for the technical and tactical training of each team. They will coach the team during its competitive seasons. If you are a coach or a player looking to form a select soccer team to represent these areas, please contact us.
Nemesis Athletics also offers soccer skill training classes to individuals, groups and teams in North Houston area. These soccer skill training classes will give the young athletes the ability to quickly trap, control, distribute and have more confidence on the ball. Our advanced training philosophy will be reflected throughout the whole program because we place special emphasis on soccer technique training. Each player will receive generous individual attention during our technical training sessions and within a group and/or team structure. We also help the players develop the correct attitude toward practices and playing games.
Nemesis Athletics offers Skills Training Programs several times per week. These sessions are open to all players age 5 to age 18.  You don't even have to play soccer for Nemesis Athletics.  We encourage players to come out and get these critical additional ball touches and advanced trainer classes.